|

Ef-Chlor is the world's leading brand, offering the most extensive range of water purification tablets made of NaDCC. NaDCC known as Sodium Dichloroisocyanurate / SDIC /  Troclosene Sodium, is a form of Chlorine donor which is widely used for water purification, sterilization and disinfection purposes worldwide.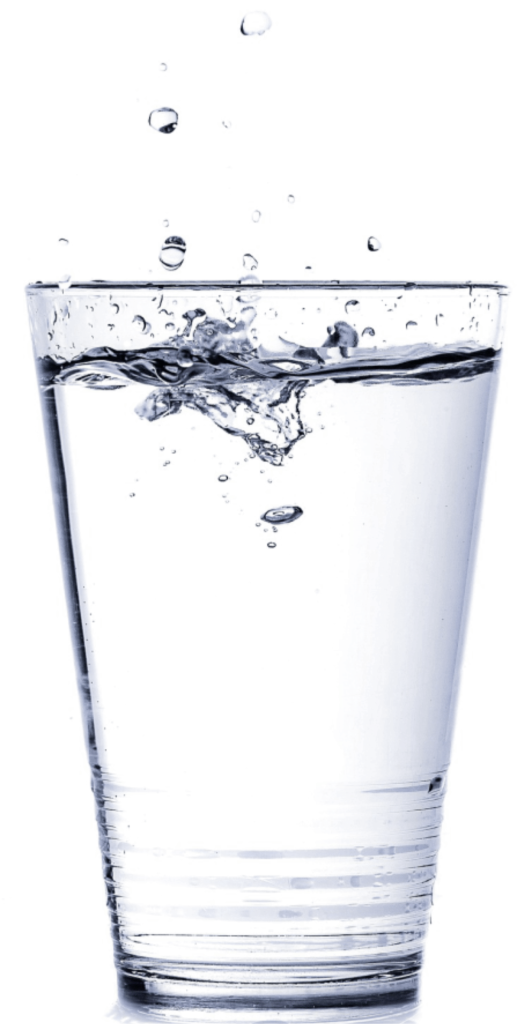 Prevent Water Borne Diseases with Ef-Chlor
Ef-Chlor tablets are very potent and effective water treatment tablets for prevention of water borne diseases, Ef-Chlor NaDCC tablets fight against multiple identified species of:
Bacterial Species (E.Coli, Shigella, Salmonella etc.)
Virus Species (Rotavirus, Hepatitis, Poliomyelitis)
Fungal Species (Candidiasis, Fungi, Aspergillosis)
Protozoan Species (Entameoba Histolytica, Giardiasis, Cryptosporidiosis, Cyclosporiasis)
EF-CHLOR IS A WELL KNOWN BRAND OF
WATER PURIFICATION TABLETS –  known for it's dosage accuracy and usage safety for human beings.
|  Best Way to Prevent Water Borne Diseases
These are fast acting effervescent tablets that kill microorganisms in the water to prevent cholera, typhoid, jaundice, diarrhea, dysentery, giardiasis,  polio, infantile diarrhea by rotavirus, candidiasis, bacillary dysentery, skin infections, escherichia coli / e.coli bacteria infection, urinary tract infections, and other water-borne diseases.
The active ingredient NaDCC neutralizes in water and provides a comfortable near neautral pH. It is also well known to provide residual Chlorine for stability of purified water for upto 48 hours after dosage. Such stability & effectiveness of the Ef-Chlor tablets make them ideal for daily usage for drinking and storage purpose.
DIVERSE APPLICATIONS
OF EF-CHLOR
Wide range of applications for water purification tablets
Water Purification Tablet
Ef-Chlor is widely used in emergency & disaster relief situations when we are unsure if the water is potable or not.
Ef-Chlor is widely used for households, borewells and municipal water supply, To purify contaminated water.
Ef-Chlor is widely used for drinking water purification while camping, hiking, travelling or household uses.
Sterilization/Disinfectant
Most effective surface disinfection and sterilization tablets for homes , offices, hospitals, restaurants, laundry, food industries etc.
Ef-Chlor NaDCC based Chlorine tablets are supplied globally to peace keeping, defense and military forces.
Ef-Chlor is a renowned and leading brand for use in ships, airlines and marine businesses.
HOW TO USE
WATER PURIFYING TABLETS ?
Drop only 1 tablet in a specified amount of water, wait for 30 minutes and it is safe to drink or use. These are fast-dissolving effervescent tablets for drinking water purification and sterilization purposes. 
|

  What Is NaDCC (Sodium Dichloroisocyanurate) ?
NaDCC known as sodium dichloroisocyanurate, is the safest form of chlorine used for drinking water purification for human beings.
NaDCC is also used for surface cleaning, disinfection & sterilization.
WHY USE
EF-CHLOR

OVER OTHERS?
Ef-chlor Is recommended by the world health organization (WHO) & Leading UN Agencies
Helps Kill All Water Borne Microbes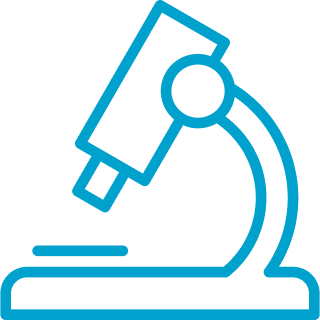 Tested By NABL Accredited Lab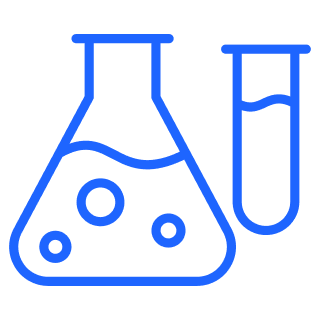 Designed By Experts / Researchers
FDA, GMP, GLP & ISO Certified Unit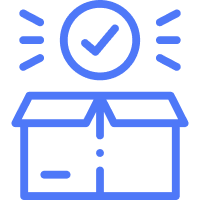 Manufactured Using NSF Certified Materials
Ef-chlor is world's leading water purification tablets with over 5 million tablets manufactured per day. We are the largest manufacturer exporter of NaDCC chlorine tablets having approved licenses FDA, GMP, GLP and ISO certified manufacturing unit.
Ef-Chlor NaDCC based chlorine tablets are used and recommended by the World Health Organization (WHO), major aid agency, disaster relief agencies, NGOs, municipal corporation, ministry of health, medical care, dental clinics, hospitals, food manufacturing and service industries, peace keeping / defense forces, marine, airlines etc.
Tablets Manufactured / Day
Countries Across The World
We believe in collective growth by forging lasting partnerships with our clients with complimentary strengths. As we grow our network, we continue to support our clients for our collecctive growth. We offer – 
1) Strong documentation support for tenders participation.
2) Product registration capability for government and organizations.
3) Product technical support and independent testing.
4) Educational and support material.
5) Complimentary products.
GLOBAL PRESENCE OF
EF-CHLOR®
We are the largest manufacturer exporter of NaDCC tablets worldwide. Currently Ef-Chlor® presence is 55+ countries across the world.
Ef-Chlor water purification tablets should be kept handy at all times. These nadcc tablets are dry and non hazardous to transport domestically or internationally.
WE WOULD LOVE TO HEAR FROM YOU…